Calling all Content Creators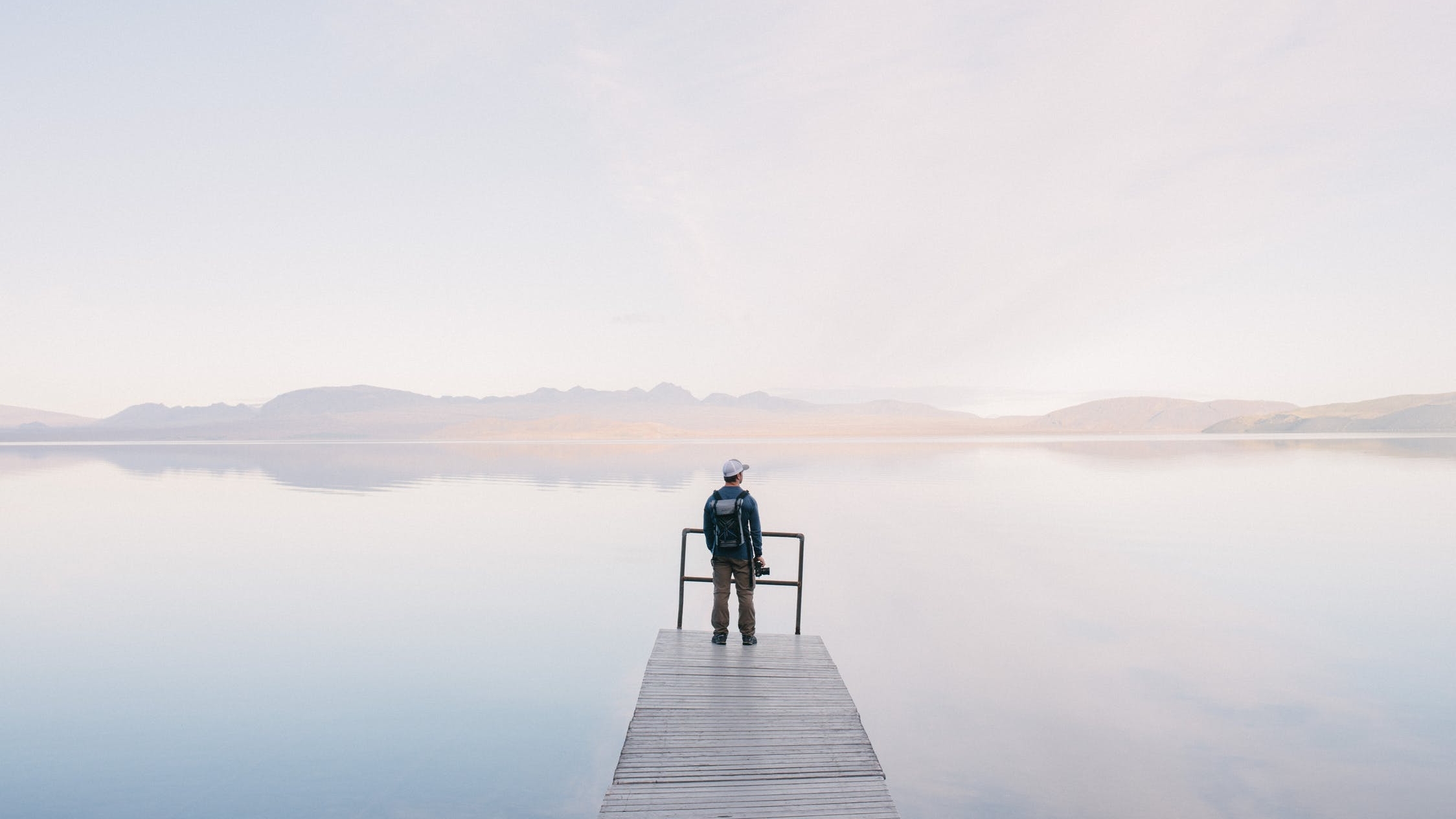 Shoot content for the brands you love and get paid for it.
Snapr connects you with the world's leading brands to help them create compelling, beautiful content to be featured on their social media feeds.
You don't have to have thousands of followers - who cares about influencer marketing anyway?
All you need to do is to point, shoot and upload the image on our Snapr App.
Get paid for your work with amounts starting at $50 per image.
the average share of the
total marketing budget
allocated to creating content
of marketers
are increasing investment
in content marketing
of marketers say photography is critical to their current marketing strategies
It's NOT Influencer Marketing.
It's bigger and better.
Brands want more content. More localized, genuine, believable content.
In the meantime, everyone carries a powerful camera in their pockets; their smartphone.
Everyone is a creator.
Snapr bridges the gap between brands and creators, by giving everyday users the opportunity to create content for the brands they love - without the need to have thousands of followers.
Brands share their content briefs with Snapr and our team does all the work vetting and matching, ensuring that only the most relevant creators will get to create content for your brand. All assets generated are yours to use and share on your social media platforms. Localized, genuine, authentic, unique.
Content for the people by the people.
Let Snapr do the content heavy-lifting for you.
See our pricing packages here.
Drop us a line. We're listening.
Or call +1(415)937-1447